A glimmering town blanketed in snow, Rovaniemi invokes instant cheer on arrival. Evidence of the man himself can be seen everywhere, from the festive Grotto to the bustling Santa Claus Village.
Wrap up well for your adventures in the snow and return to the comfort of your chosen accommodation to warm those rosy cheeks.
Journey from Rovaniemi Airport 30 min by coach.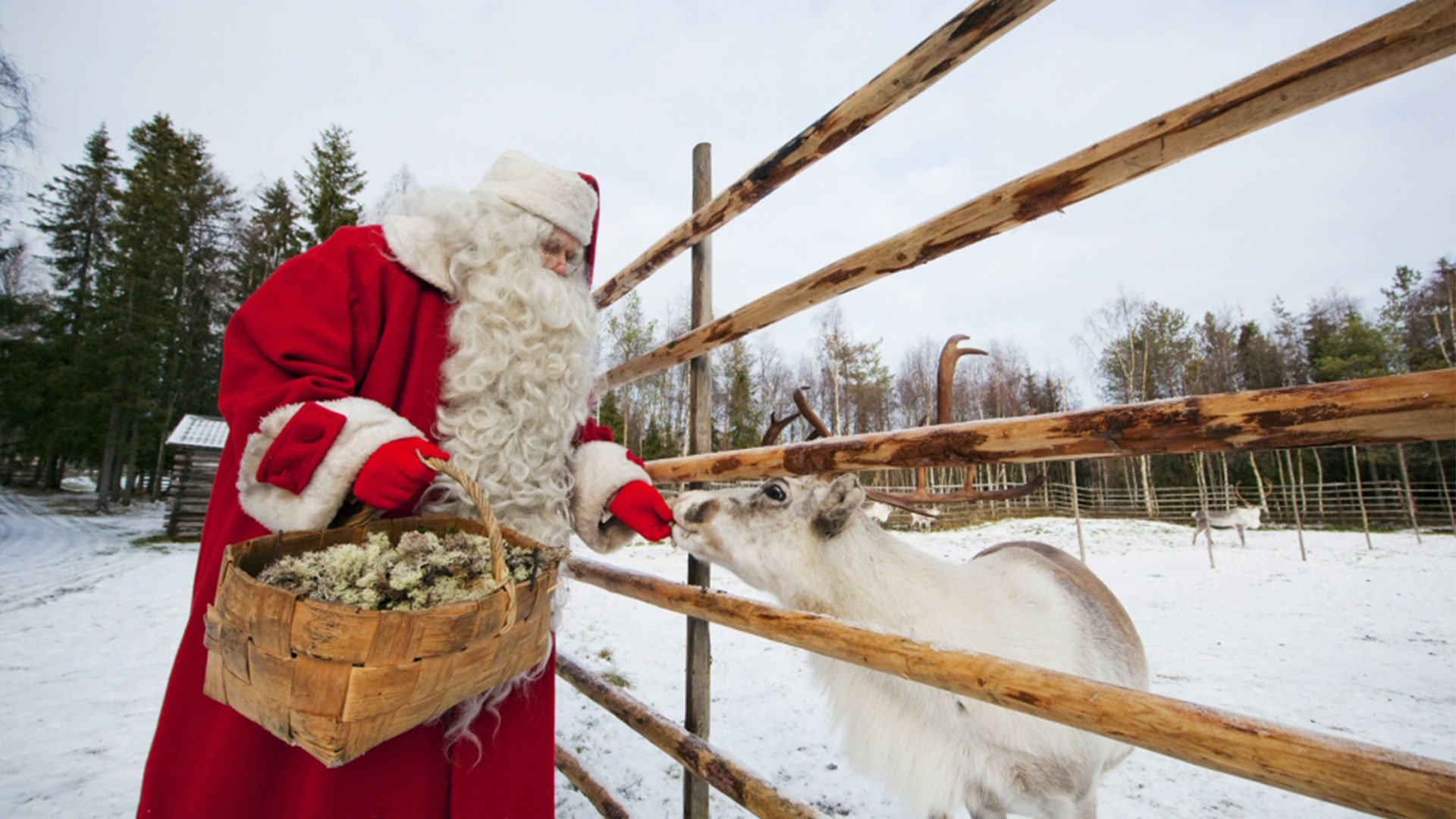 Sleighbell Spectacular (3 Days)
Adults From €1,389*
Children From €1,169*
*Per Person Sharing
VIEW DETAILS